320PC or for David L. at S. Code - 4" Female 8-Pin PCI-E to Regular 90 Degree Male 8-Pin PCI-E Video Cable Adapter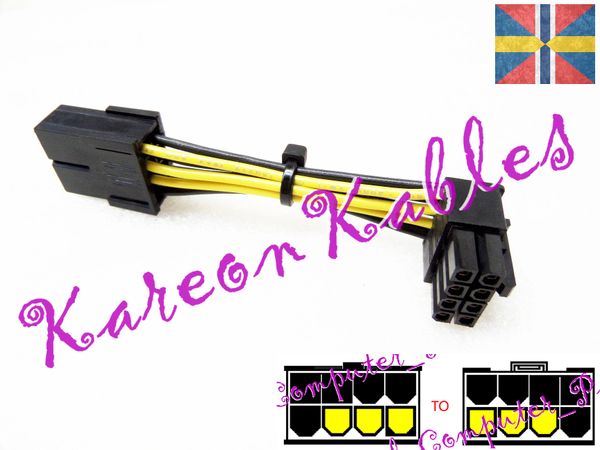 320PC or for David L. at S. Code - 4" Female 8-Pin PCI-E to Regular 90 Degree Male 8-Pin PCI-E Video Cable Adapter
This sale is for 320 Pieces

:

David L. at S. Code 4" Female 8-Pin PCI-E to Regular 90 Degree Male 8-Pin PCI-E Video Cable Adapter

Shipping is free
There are options for 50pc. multiples and 120pc. multiples, in the one-time purchases category. If you wat 500pc. in the future, just order 10 50pc. orders, for a total of 500pc. for instance.