New GIGABYTE Z590 Aorus Xtreme WATERFORCE Motherboard Kit for sale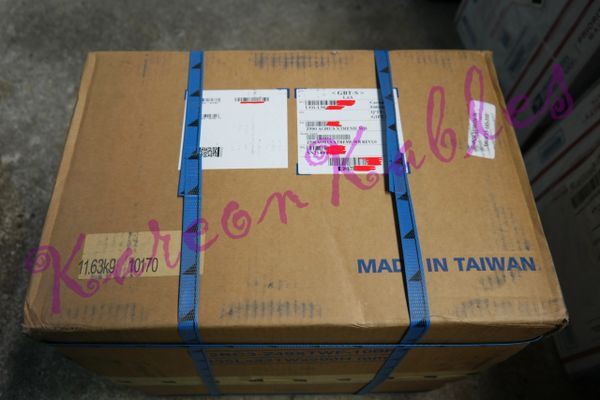 New GIGABYTE Z590 Aorus Xtreme WATERFORCE Motherboard Kit for sale
GIGABYTE Z590 Aorus Xtreme
WATERFORCE 10G LAN
LGA 1200 E-ATX Motherboard Kit
This kit is new sealed in GIGABYTE Factory box with strapping on the outside. Massive, Heavy kit, is about 15 to 20 pounds. 
To much to list. Go to this link for complete details
https://www.gigabyte.com/Motherboard/Z590-AORUS-XTREME-WATERFORCE-rev-10#kf


and RAM that will work with this motherboard.
https://download.gigabyte.com/FileList/Memory/mb_memory_z590-aorus-xtreme-wf_210514.pdf?v=d283ccc8b9975bec33cb220a67ff73ef


Shipping:
International Shipping Available

Your package will ship the next morning if ordered after 9:00 AM EST USA Mon.-Sat.



International Buyers
Import duties, taxes and customs fees are not included in the price. These possible charges will be the buyer's Responsibility.